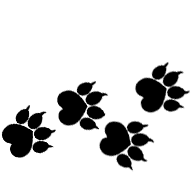 I'm Fabrice Bettex, freelance photographer living in Switzerland.
I love animals. Everything that swims, flies, walks or crawls, from the tiniest to the most gigantic!
I wish to show you the beauty of animals, whether wild, in captivity or even domesticated. Show you animals you may not have time to admire, impress you with exotic species or make you discover rare and unknown species.
Enjoy!